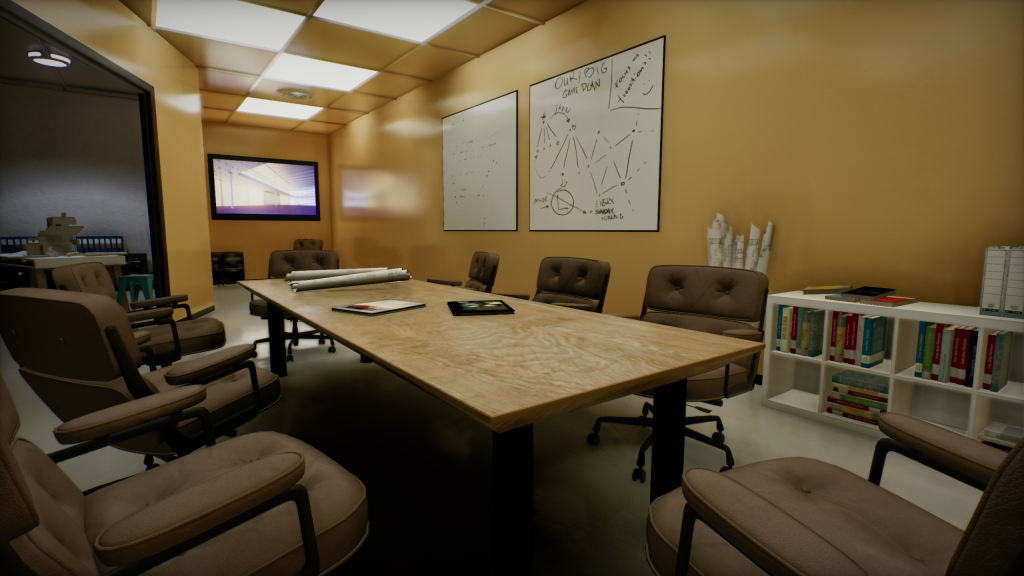 To showcase the capabilities of the new Global Illumination rendering we made a small demo presenting the ArchVis scene with dynamic lighting, dynamic objects, and adjustable time of the day. It's a small sandbox where you can playtest how the GI looks in an actual production project and how it performs.
or
DOWNLOAD
---
After downloading, extract the archive and run ArchInteriors.exe. Minimum supported system requirements:
Windows 10
4 GB RAM
DirectX 11
GTX 1060 or higher
1 GB available space
In the demo, you can control the camera with a mouse and keyboard or play with a gamepad. Use D-pad or UHJK keys to rotate the sun and play with the time of the day in the scene to see how it affects the dynamic lighting.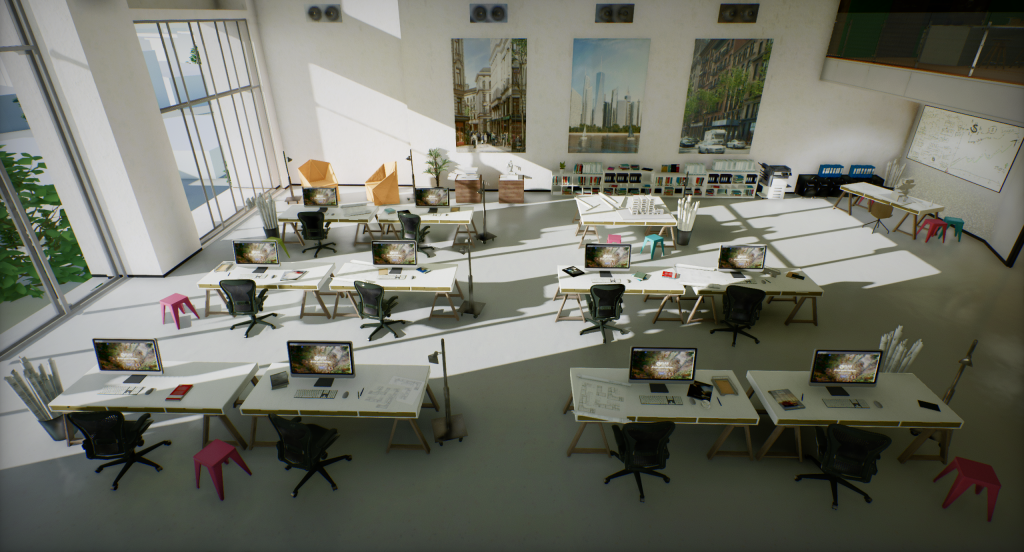 ---