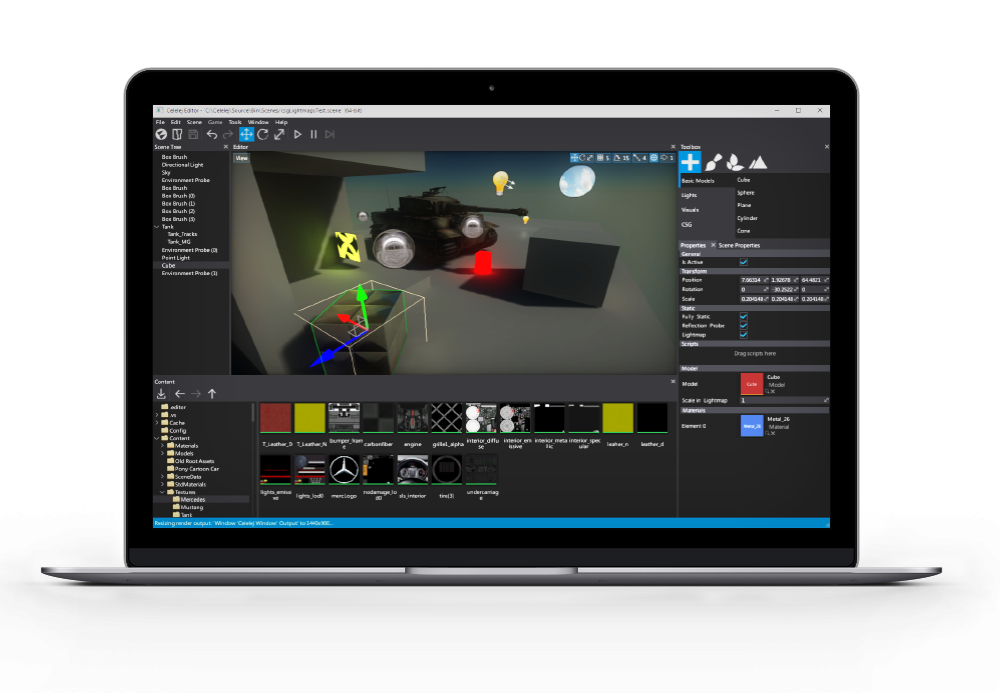 What is Flax?
Flax Engine is a complete suite of game development tools made by game developers, for game developers. Our goal is to create the most powerful game engine in the industry and to give creators all across the globe the tools to harness this power to create world-class gaming experiences, no matter their budget or team size.
Read blog
What it can do?
From stunning graphics to powerful scripts - Flax can give everything for your games. Designed for fast workflow with many ready to use features waiting for you right now. See more feature highlights!
Read more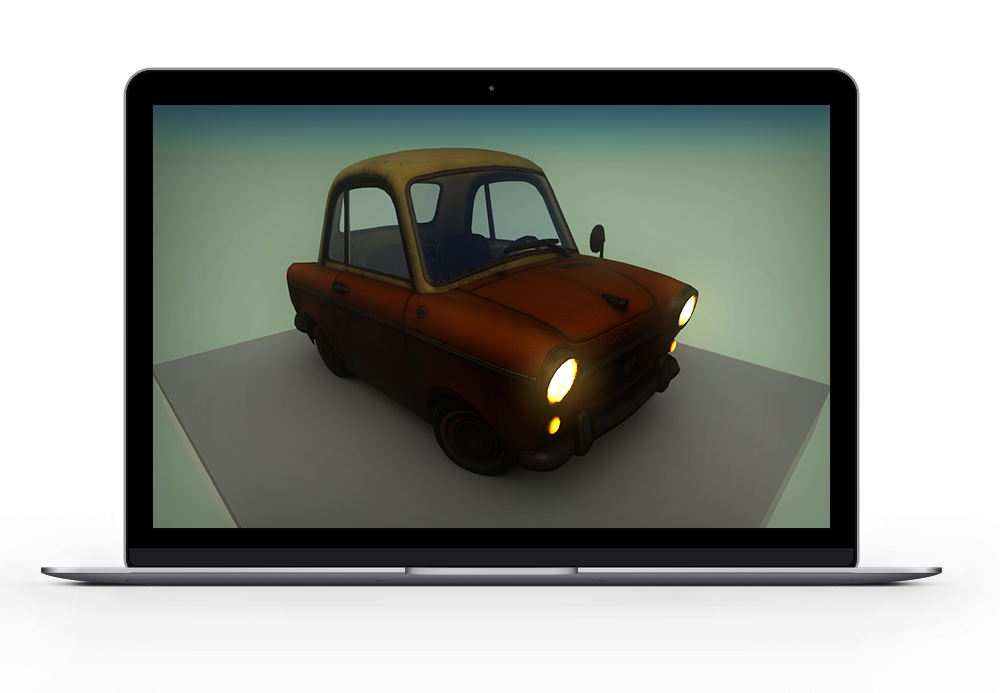 Blog
The whole project is now during development. To be up to date with the latest news please check out the blog!
Read Blog
Official release coming soon...