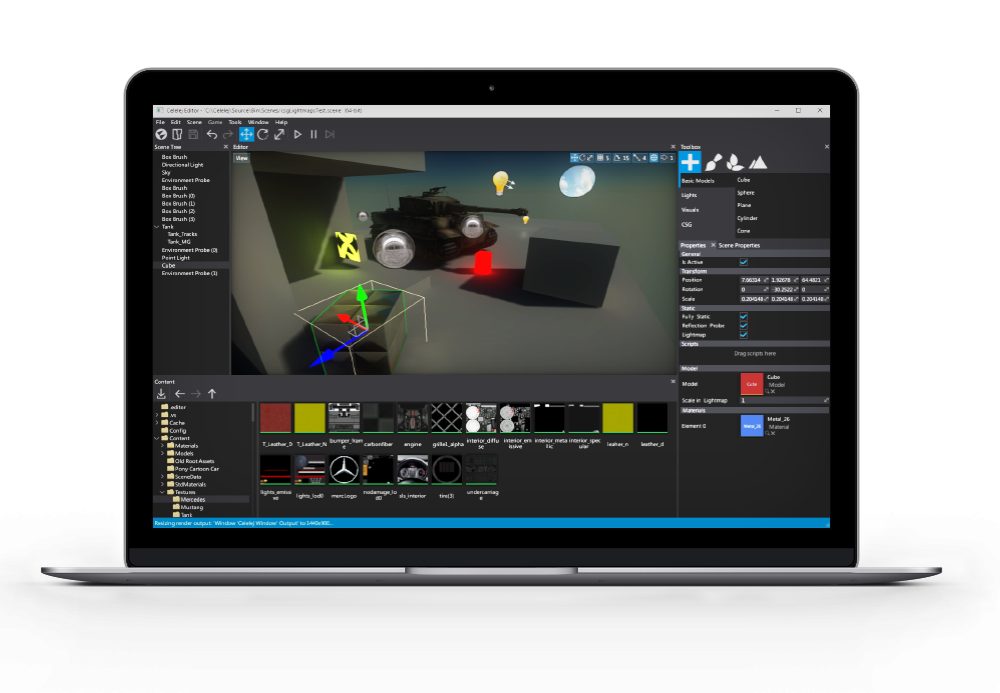 What is Flax?
Flax Engine is a complete suite of game development tools made by game developer, for game developers. Project started in 2012 and is growing quickly. Read the blog to be up to date with the newest features and the news!
Read blog
What it can do?
From stunning graphics to powerful scripts - Flax can give everything for your games. Designed for fast workflow with many ready to use features waiting for you right now. See more feature highlights!
Read more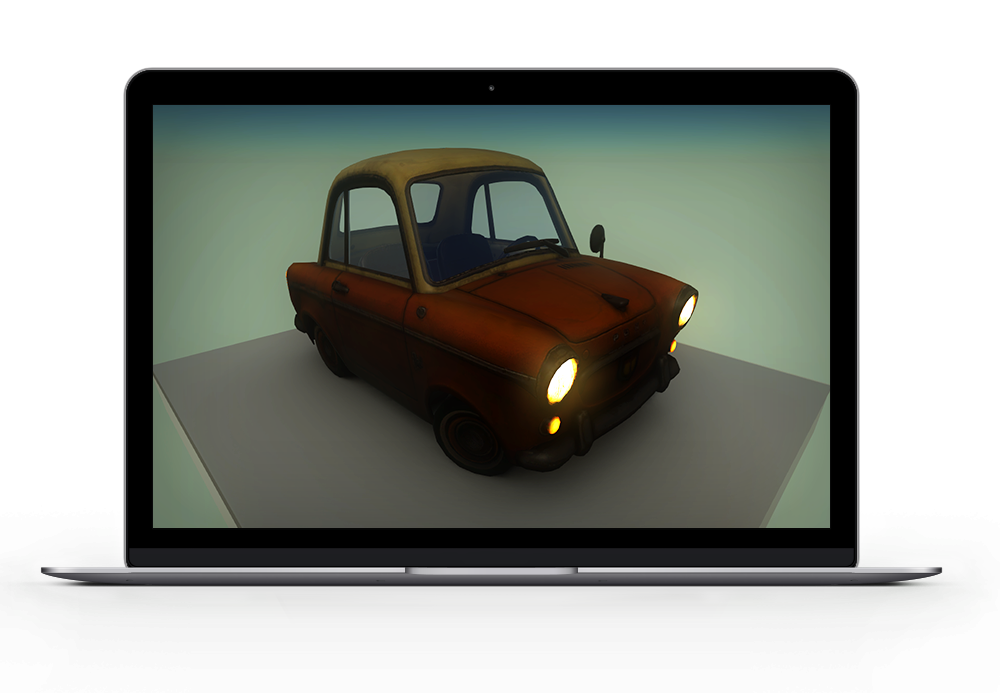 Blog
Whole project is now during development. To be up to date with the latest news please check out the blog!
Read Blog
Project Status
From September 2014 to April 2015 project was during Open Beta Stage and was free to download. However, I decided to redesign it and recreate from scratch. Finally you can see some early samples of current stage. Project is growing quickly so another release is coming...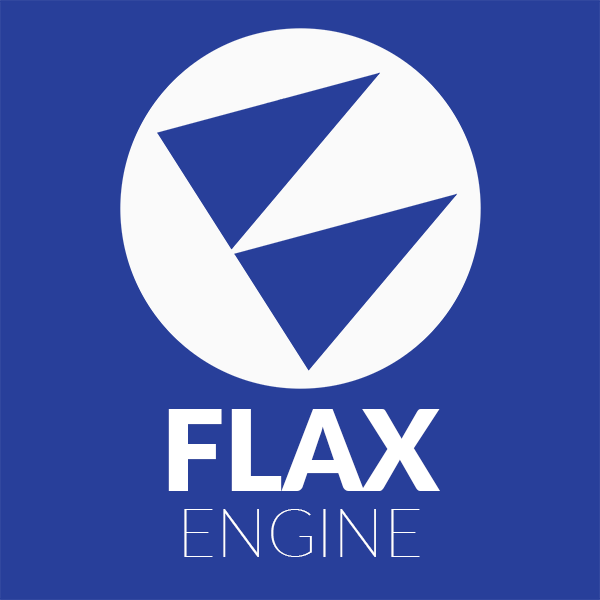 Lead Tools Programmer

Lead Graphics Programmer